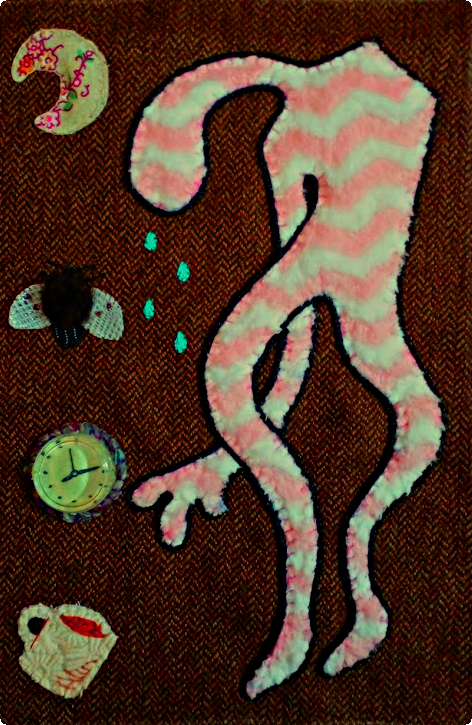 footsteps, frogsong, flower bud;
so be it if i'm made of mud.
no jejunum and no blood.


lots of things i want to say,
turned to board games for you to play.
way too fun to look away.


beetle fat and mantis thin,
clap your hands for the earth to spin.
full of muscles, veins and skin.